¡ÚNETE A LA REVOLUCIÓN!
FLORISTS REVOLUTION WORKSHOP
6, 7 y 8 de noviembre 2023
Curso impartido por Nicu Bocancea, Carles Jubany y Dídac Pérez
Our formation programs
Formation Offer
At Smilax School we divide the training in 4 categories from beginners to advanced.
You may be interested in learning the basics of floral design, or working on specific advanced training concepts. In any case there are a variety of options to sign up for classes to learn with the method that best suits you.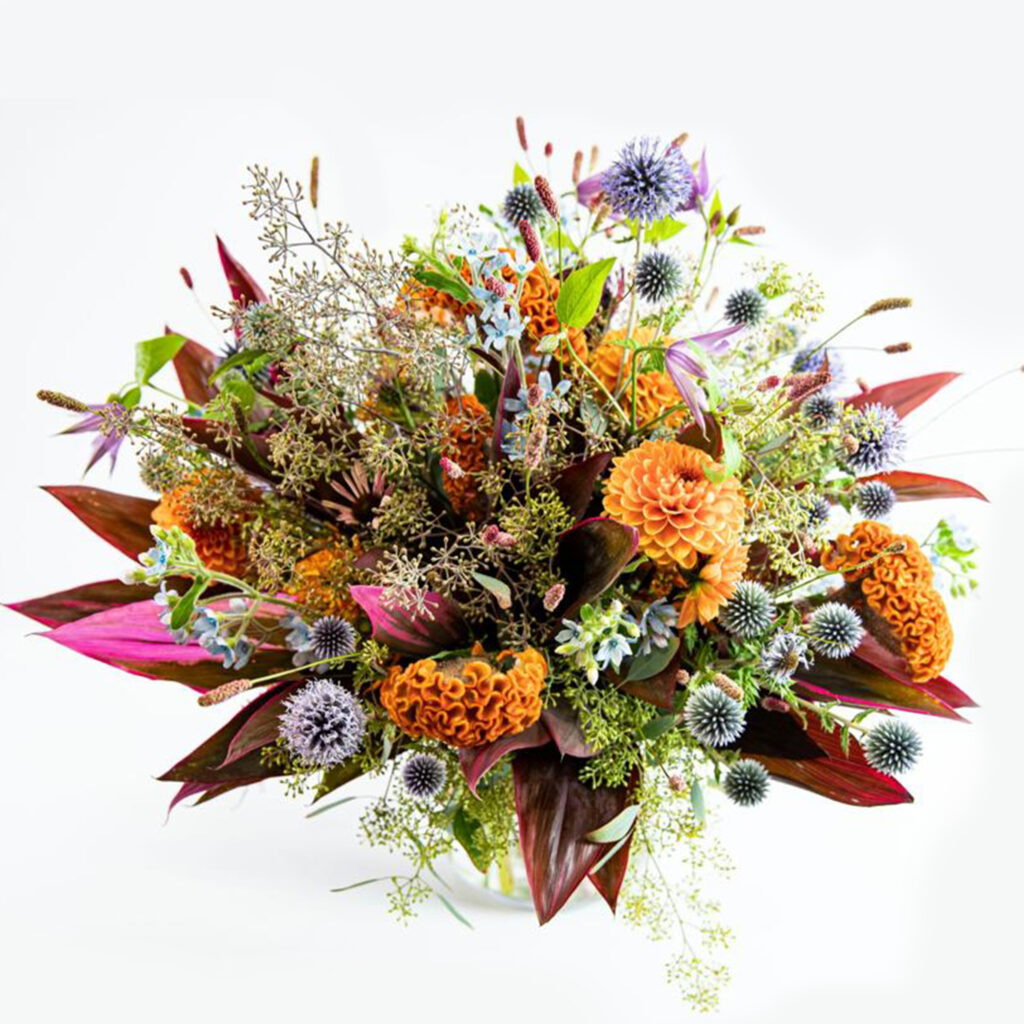 Online Courses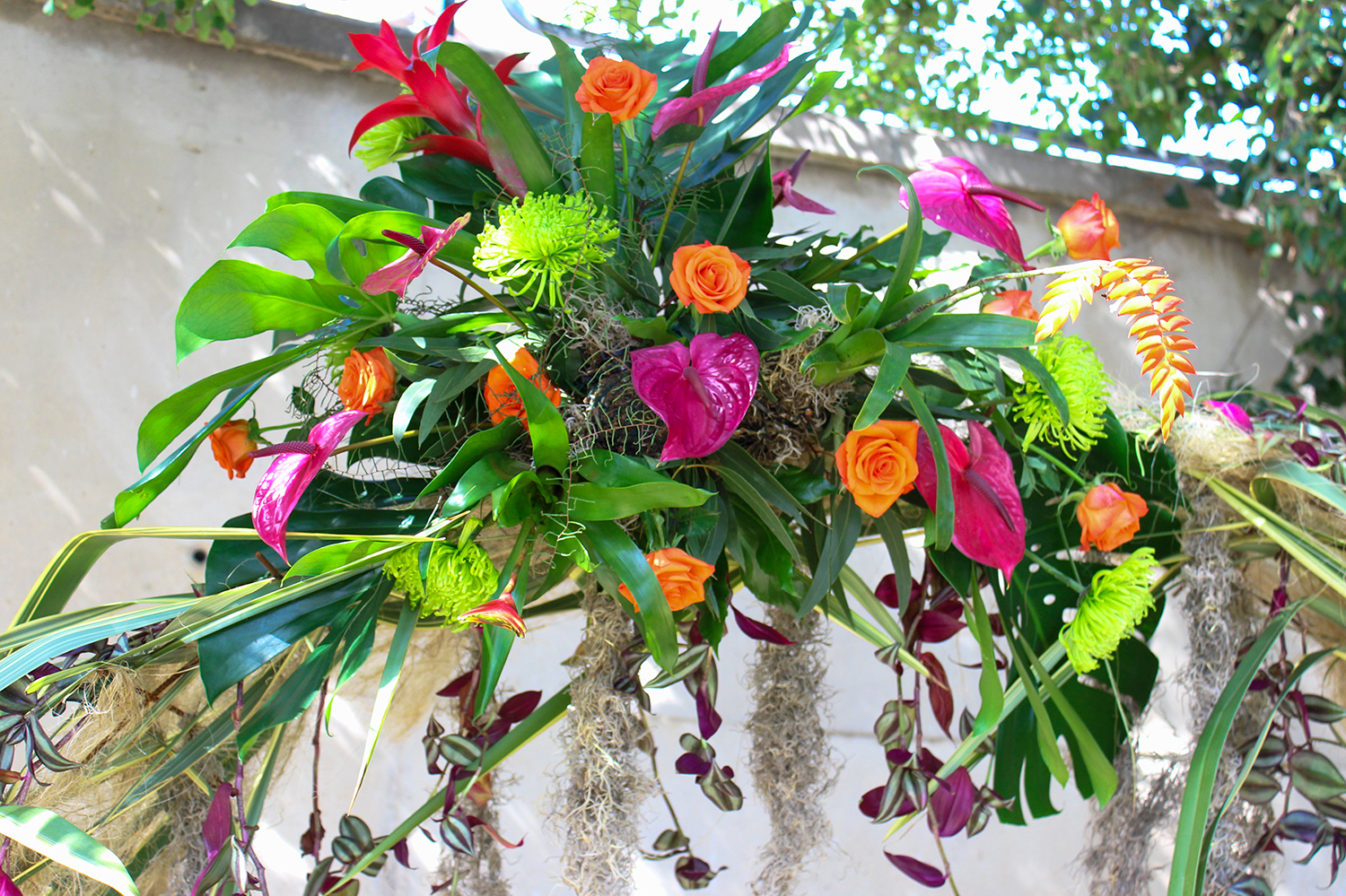 GIFT CARD
Give flexibility, give peace of mind!
Are you a flower lover? Our courses are an ideal gift for a birthday, celebrations or a thank you. We offer you the possibility with this gift card to give that unique person a gift applicable to any of our courses.